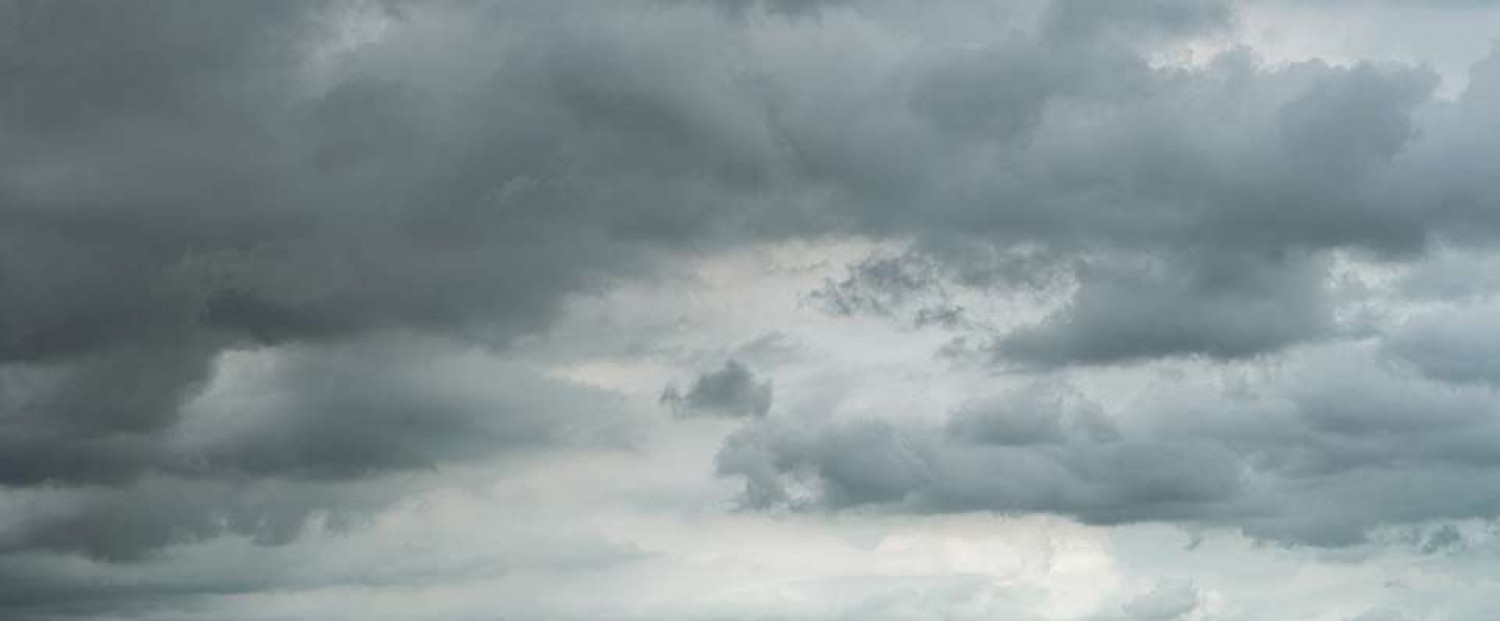 Clear the Way for Your Big Ideas
Ask about our land clearing services in Duluth, Hermantown, Esko, MN and surrounding areas
Need a reliable team to handle land clearing services for your Duluth, Hermantown & Esko, MN property? Semper Fi Excavation is the company to call. We're a trusted local excavation company in the Twin Ports, and we're ready to help prepare your property for land clearing, gravel driveway installations, and material hauling services.

For a free estimate on our services, call 218-343-7231 today.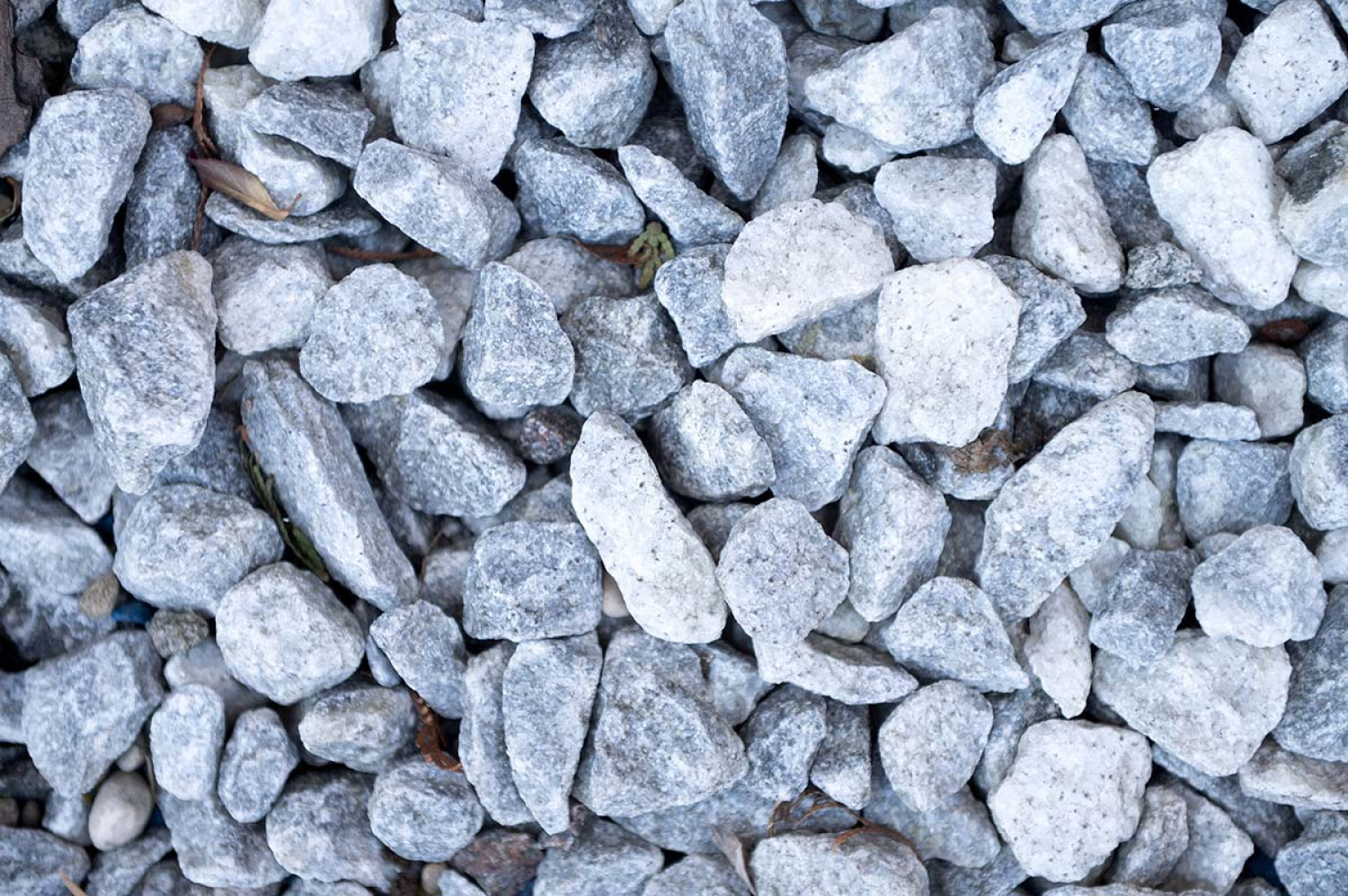 Why choose us for your land clearing needs?
Semper Fi Excavation is bonded and insured!
We're a reliable choice for land clearing services because...
We're committed to high-quality customer service
Our owner has more than 10 years of industry experience
We provide clear, professional communication on every project's progress
We take care of client requests and priorities promptly
We take the satisfaction of our customers seriously because we understand that your business is a privilege, not a right. To learn more about how we can help you get your project started, send us a message.
Getting the job done efficiently
Our team uses high-quality construction equipment to get the land ready for home, garage or pole barn construction, and much more. If you need your land grading or clearing services taken care of within a certain timeframe, our local excavation company will work with you to get the job done in time.

Contact Semper Fi Excavation for land clearing or grading services today.